What is Internet Proxy Service?

Internet Proxies Servcies are becoming increasingly popular with businesses and individuals who need to protect their online privacy. They provide an extra layer of security and allow users to access the web anonymously and hide their IP address. Proxy servers also help to bypass geographic restrictions and blocks, allowing users to access content from anywhere in the world.

Proxy servers work by acting as a middleman between the user and the web server. When a user sends a request to a web server, the proxy server intercepts the request and forwards it to the web server. The web server then sends the response back to the user via the proxy server. In this way, the proxy server acts as an intermediary, hiding the user's IP address and making it appear as if the request came from the proxy server instead of the user.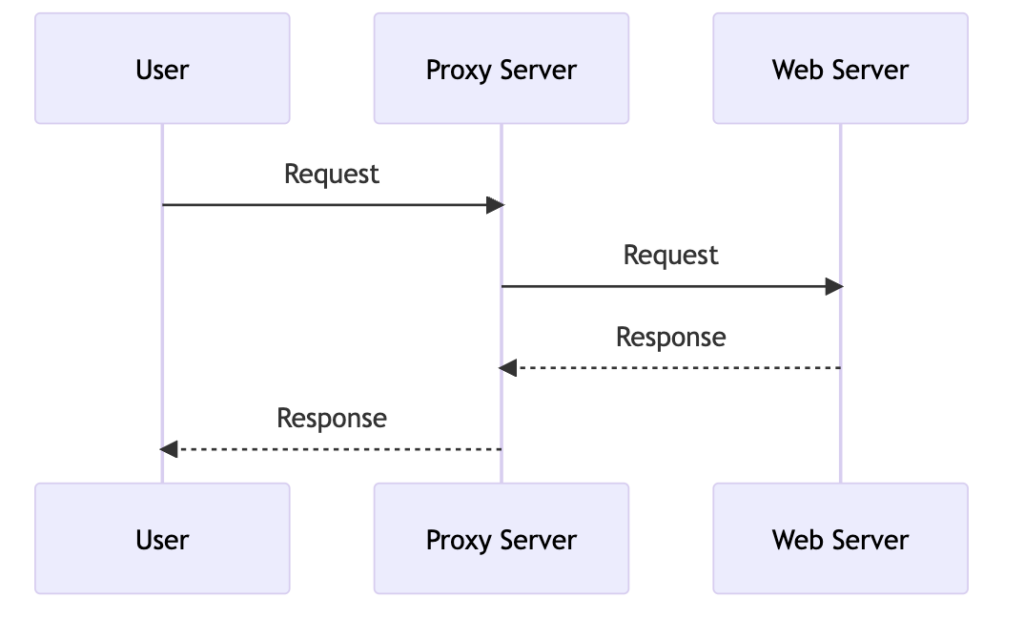 There are two main types of proxies: forward proxies (or tunnel, or gateway) and reverse proxies (used for load balancing, authentication, decryption, and caching). Forward proxies send requests from one server to another on behalf of a client, while reverse proxies act as a gateway between the user and the web server, protecting the web server from malicious activity.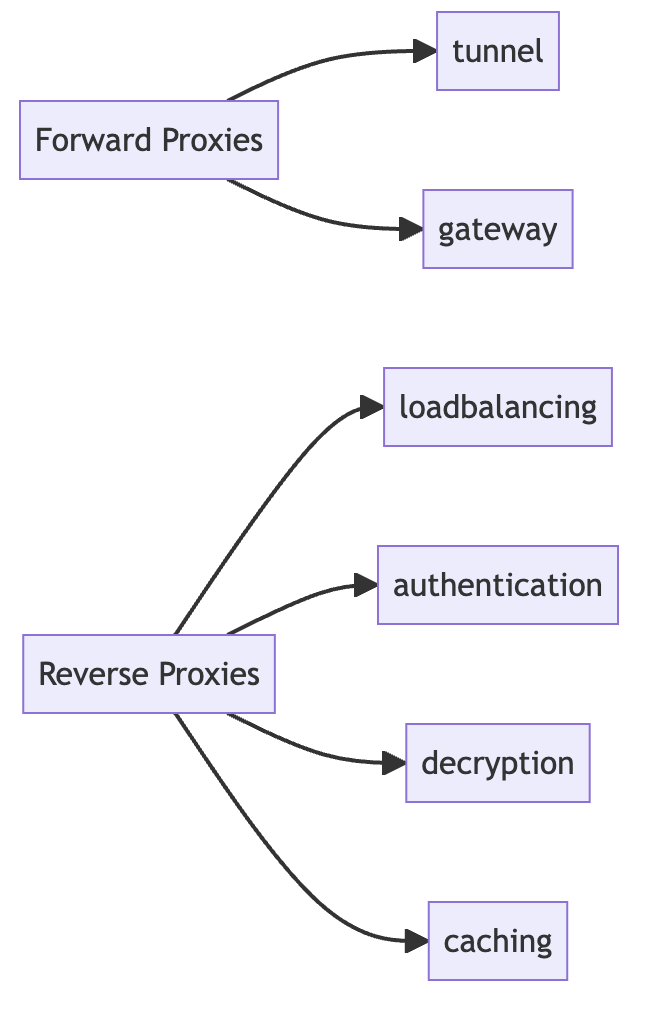 IPv4 (Internet Protocol version 4) proxies are real devices that have IPv4 addresses. These are the dominating protocol for two or more devices to communicate over the internet. An IPv4 proxy changes an IP address into its own address, thus masking a user's online identity and protecting their privacy.

When choosing the best proxy service, users must consider the features they need, such as geo-restriction bypassing, browser extensions, unlimited bandwidth, and a large proxy pool. Additionally, the speed and location of the server, the size of the IP pool, the success rate, and the integration and support should be taken into account.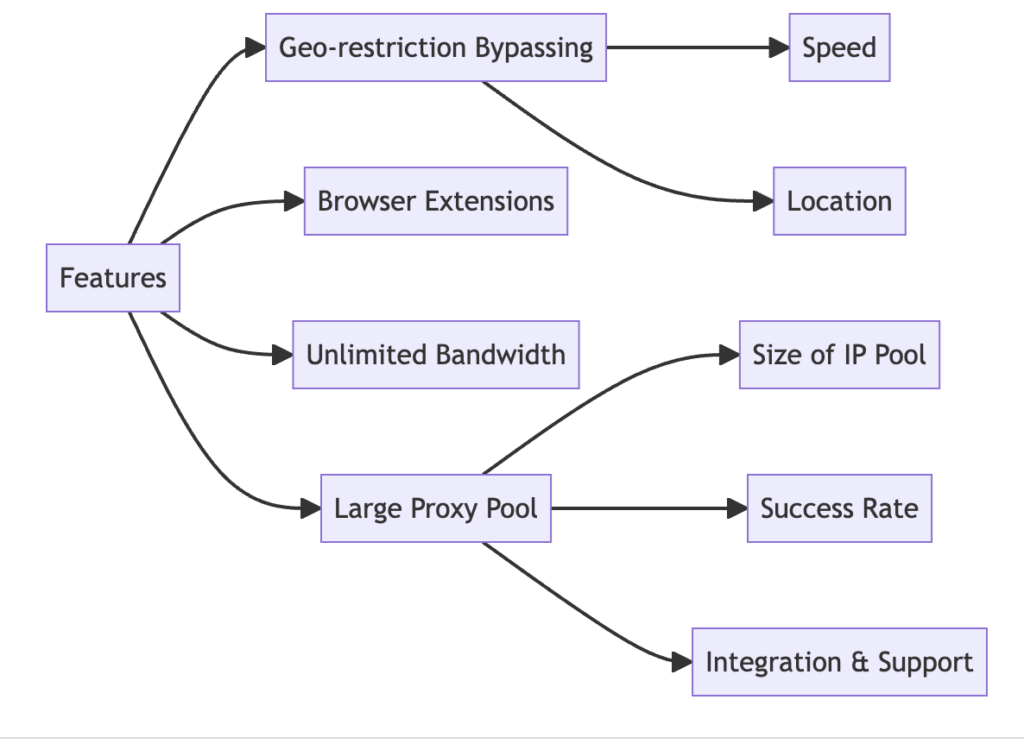 Popular proxy services include BrightData, Smartproxy, and Oxylabs. BrightData offers a feature-rich service with the biggest IP network, generous 7-day free trial and support for all main protocols including HTTP, HTTPS, and SOCKS5. Smartproxy is the most affordable option, with unlimited bandwidth and a large proxy pool. Oxylabs provides next-gen residential proxies that use machine learning and AI to mimic a regular user's browsing behavior and work around blocks and captchas.

In 2019-2020, the Global Internet Protocol Proxy Networks Market was estimated to be worth over $3 billion dollars. It is expected to continue growing at a compound annual growth rate of over 20% in the coming years.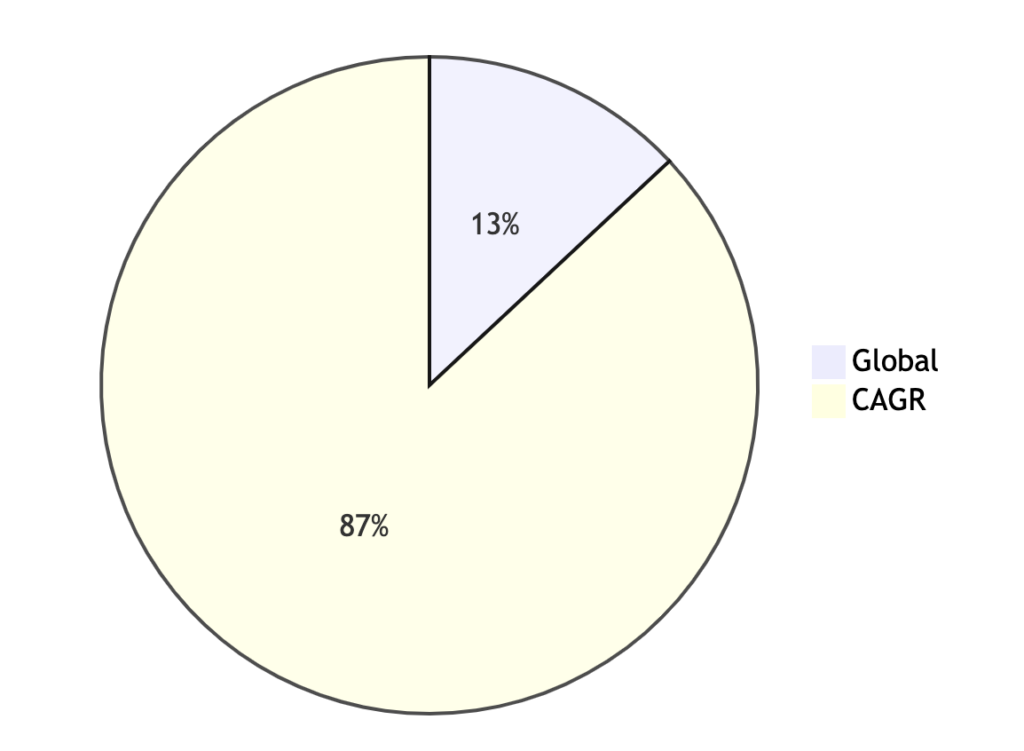 To conclude, proxies are becoming an indispensable tool for businesses to gather publicly available information and protect their online data. When choosing the best proxy service, users should consider the features they need, the server's speed and location, the encryption level, and the size of the IP pool. For the best quality proxies, we recommend using InterLir.com.

Citations :

1. https://www.businesswire.com/news/home/20200603005499/en/Global-Internet-Protocol-Proxy-Networks-Market-2019-to-2025—Featuring-GeoSurf-LimeProxies-Luminati-Among-Others—ResearchAndMarkets.com
2. https://privacysavvy.com/security/business/best-proxy-service-providers/
3. https://developer.mozilla.org/en-US/docs/Web/HTTP/Proxy_servers_and_tunneling
4. https://research.aimultiple.com/datacenter-vs-residential-proxies/
5. https://www.upguard.com/blog/proxy-server
6. https://www.security.org/vpn/best/proxy/
7. https://www.varonis.com/blog/what-is-a-proxy-server
8. https://www.softwaretestinghelp.com/best-proxy-server/
9. https://smartproxy.com/proxies/ipv4-proxies
10. https://www.techradar.com/best/proxy
11. https://www.ibm.com/docs/en/i/7.3?topic=concepts-application-proxies