RIPE84 MEETING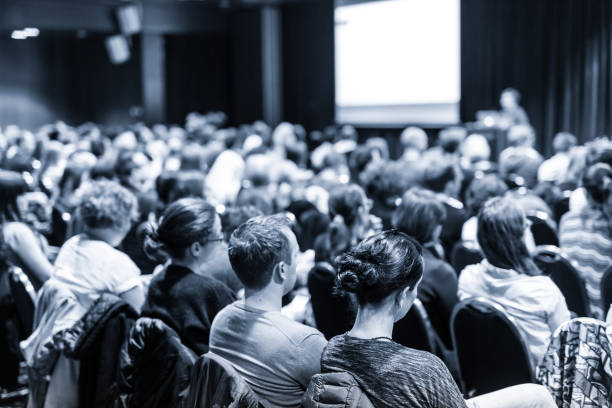 Meet Interlir team in Berlin
16-20, May, 2022
What is a RIPE Meeting?
A RIPE Meeting takes place over multiple days, bringing together Internet service providers, network operators and other interested parties from around the world to:
Participate in discussions about the policies and procedures used by the RIPE NCC to allocate Internet number resources
Participate in the RIPE Working Group sessions to discuss current technical and policy issues
Share experiences, latest developments and best common practices
Develop their network of peers in the Internet community
Network during breaks and socials
Each meeting consists of plenary presentations, working group sessions and Birds of a Feather discussions (BoFs).
RIPE Meetings are open to everyone. They bring together people from different backgrounds, cultures, beliefs and genders. The RIPE community is unique and prides itself on providing a safe, supportive and respectful environment.
Interlir Team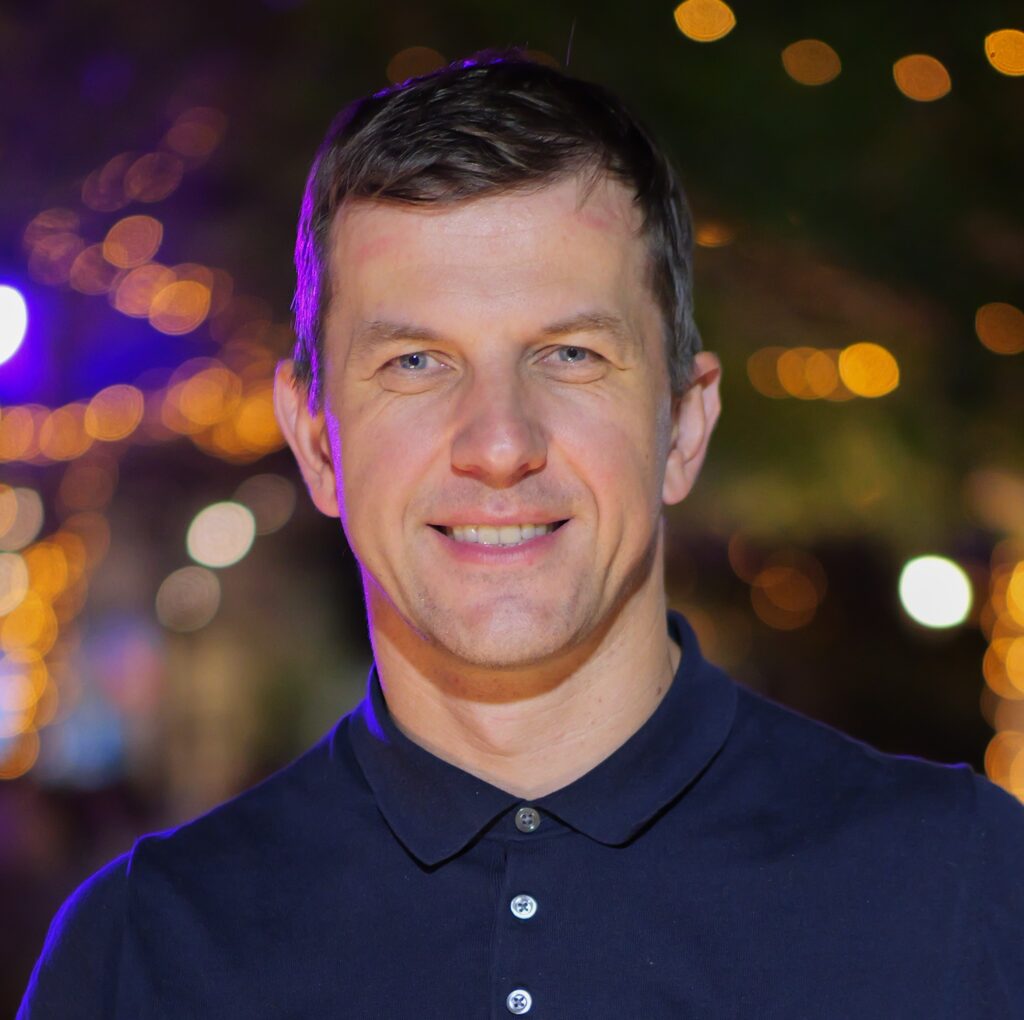 Paul Goloborodko
Interlir Product director, VP
Book a meeting
About Interlir
Interlir (managed by Interlir GmbH from Berlin, Germany) is a marketplace solution that provides real-time addresses leasing and market visualization. Our aim is to deliver real-time solutions addressing network address availability problems with innovative ways of solving them. We offer an efficient platform where owners meet users, increasing networks availability and optimizing their value. Our goal is to become the most reliable address provider and market leader worldwide.